People keep promotional products over time, especially when they are useful and good quality. 
When promo items are used on a daily basis—helping people at work, in school, on the field, on the go or at home, they are more likely to be appreciated and shown off. 
Choosing a memorable promotional product for your brand is important. At Big Bang, we can help.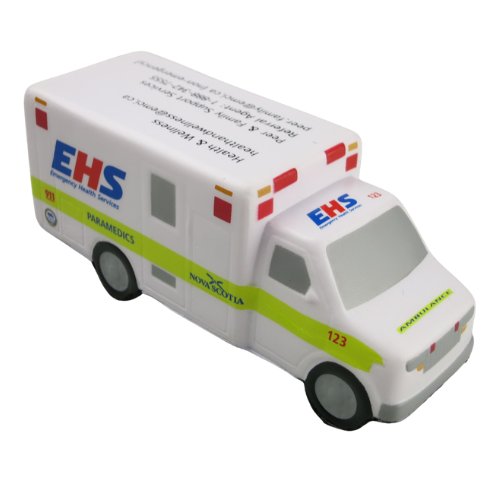 Promotional Products Work
Every time someone uses your promotional product – be it a cool branded travel mug, a trending tech giveaway or a useful logoed journalbook – your brand is making an impression on them.
If it takes 10 interactions with a brand to make an impression, imagine what 1,ooo will accomplish.
*Please note all prices from the AIM Shop in are in USD. For a CAD quote on any item, feel free to contact us.
Our creativity and imagination at its best!
There are times that, after searching to find the perfect solution, we may determine that you need to create a custom promotional product to meet your requirements. Fortunately, we have great experience in this area! We will work with you to design and manufacture a truly unique, custom promotional product that drives awareness and interest for your brand. Our team will source the best manufacturer to produce high quality pieces within budget and on time.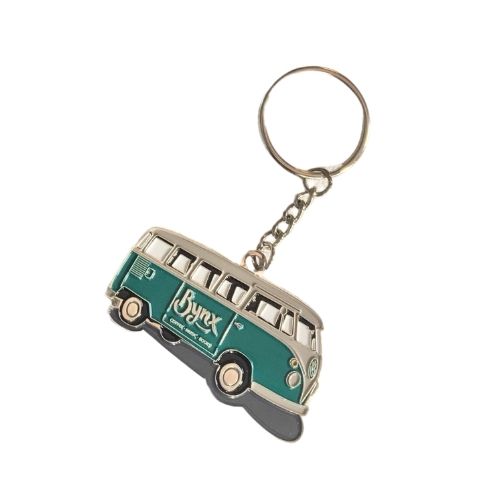 We've used Big Bang for several clothing orders as they've proven to be reliable and good quality. Doug has no problem bringing in numerous options of clothing samples, including name brand. The screen printing and stitching always holds up very well despite many washes. Great quality and great service
The company where I worked has worked with Big Bang Promotions in many occasions, they have not only provided outstanding quality and delivery but they have accommodated urgent and special requests. Working with them on our promo material needs always goes smoothly; they listen to our ideas and will work relentlessly into making them a reality. I highly recommend their services.
We ordered 50 buffs for our high school Barbell club. Doug was fantastic to work with and we were thrilled with the price, design, production time and shipping. Our student-athletes wear them all the time (in and out of the gym). He even sent a free sample for us to consider since this was our first time purchasing buffs. Highly recommend!
We recently purchased some custom Buffs for our leaders for our Scout group. The process was great from the beginning. The order arrived on time and the product turned out amazing.
We ordered a large number of "custom tube bandanna's" for our community kids run club. Customer service: Responsive and helpful via phone and email. Product: We were very pleased with the quality of the product. The kids loved them, bright colours and a nice fit. Delivery: Punctual We will definitely be recommending this company to other volunteer organizations!
Fantastic customer service. Great at finding unique items for any promotion need.
We're ready to help you every step of the way.