Your Dedicated Promotion Experts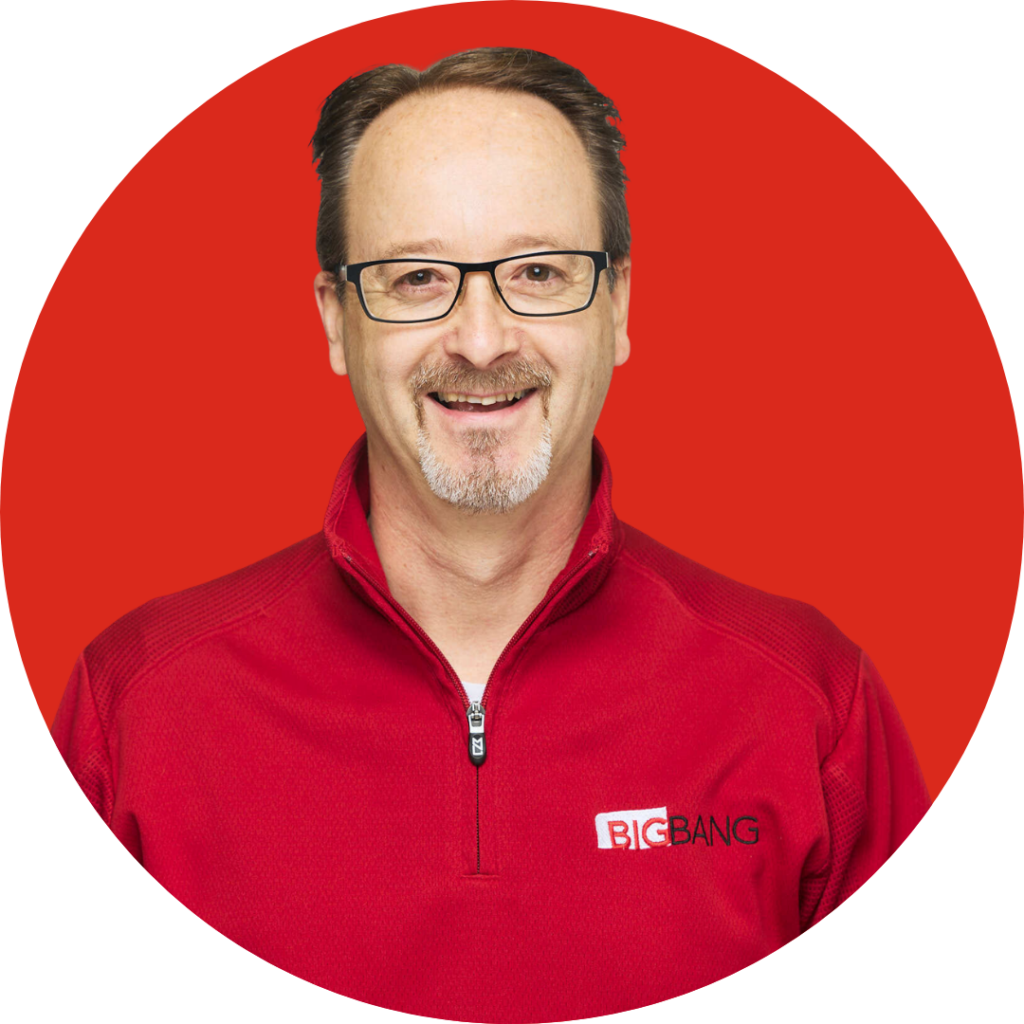 After 25 years in business development and account management, Doug made the leap into promotional products in 2015 and hasn't looked back. Matching client brands with impactful products, bringing innovative pieces to employee recognition, and ensuring customer satisfaction are the hallmarks of Doug's approach. Doug is a life-long Scout, and when not focused on Big Bang, he's usually off to Scout camp or a Jamboree adventure!
Owner & Administrative Coordinator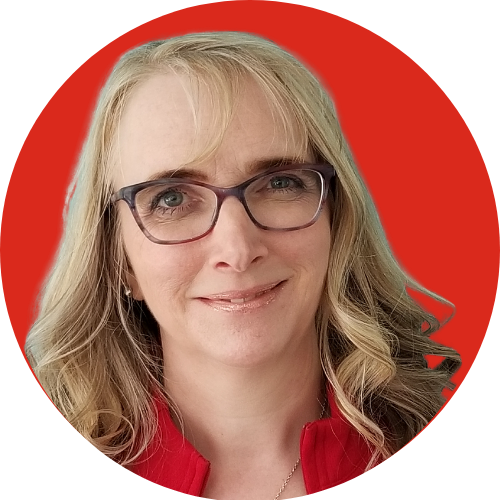 A commitment to detail, ability to think outside the box, and an organized approach are Jill's contributions to Big Bang.  She spends her time keeping suppliers happy with on time payments, ensuring paperwork is easy to navigate, and contributing to the frequent product brainstorming sessions. When not working on Big Bang, Jill's passion is barbershop singing.
Owner & Strategic advisor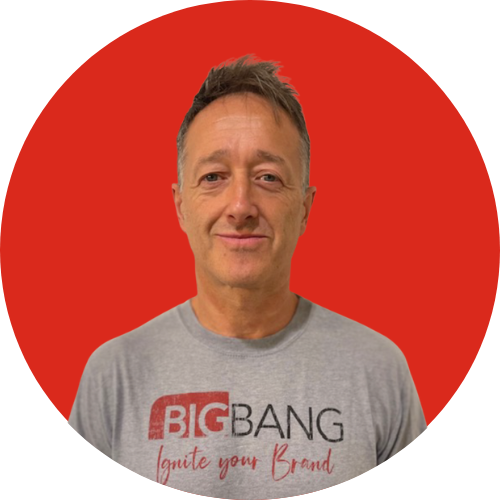 John had a successful 30-year career in the telecommunications industry and has also invested in, helped launch and/or operated several micro-businesses in Canada and the United States. John currently resides in Orlando where he and his family operate a retail business and where Big Bang centers its U.S. operation.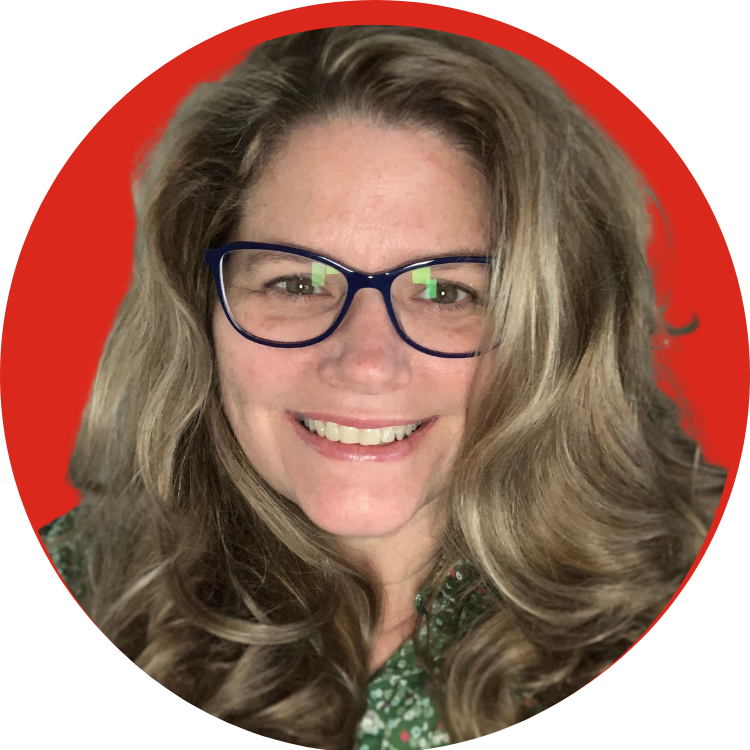 Along with a Bachelor of Arts from Saint Mary's University, Donica brings with her extensive experience in brand development and change, graphic design, and customer care. With 17 years' experience in the Promotional Products Industry, her philosophy is a perfect match to Big Bang's: Be customer centric, deliver anything the client needs, and possess a dedication to creativity.  A little less known is her penchant for guessing pantone colours!
Senior Account Manager Ontario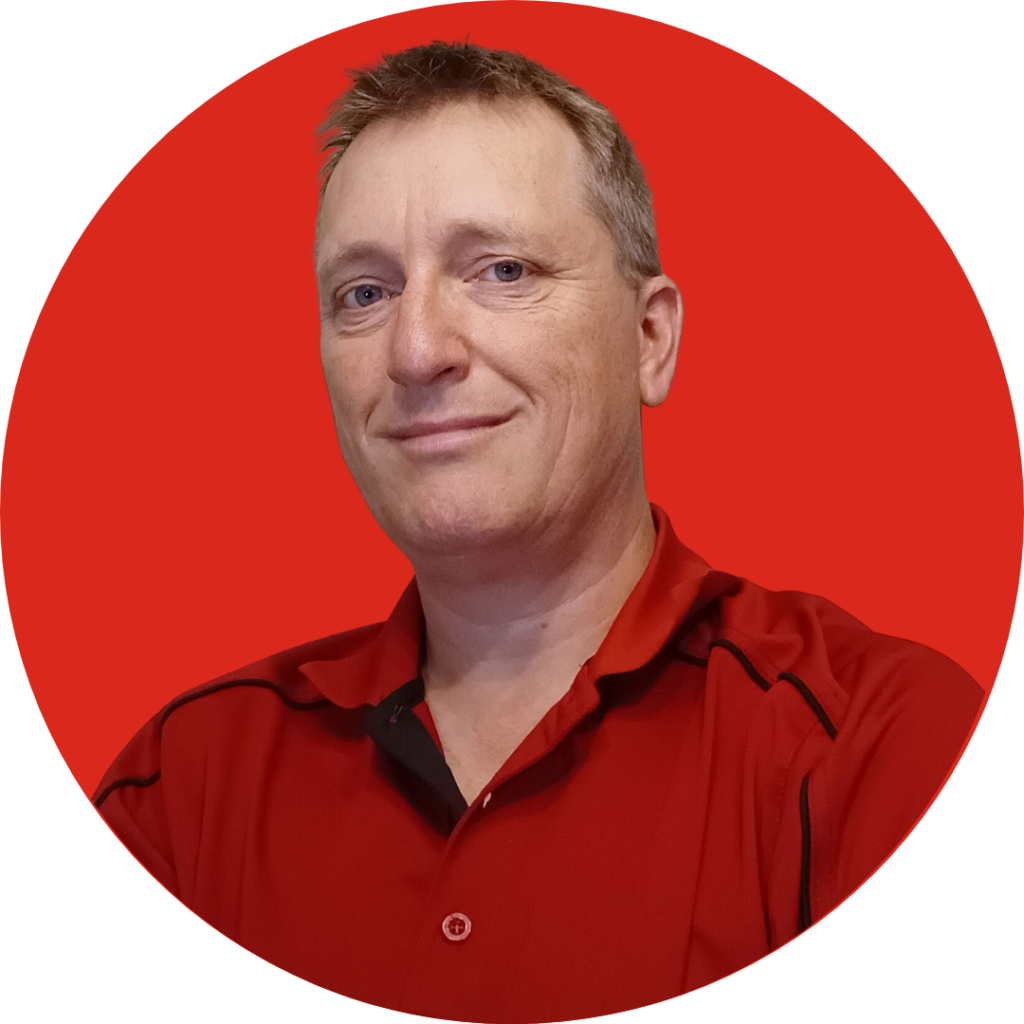 Ron has helped companies effectively implement promotional products and branded merchandise since 2000. He and his wife successfully launched their own promotional business in 2010. Ron's other interests include golf, hockey, and volleyball. He also enjoys Scuba diving, riding his motorcycle, and performance theatre, but his favourite past-time of all is hanging out with his grandkids. Big Bang is the perfect fit for Ron and his passion for excellent service, enhanced experience, and stellar results!
Jake works for Big Bang part-time while studying Hotel and Restaurant Operations at Niagara College. Jake's background is event management, and he has excellent skills in managing special events. Jake is also a life-long Scout, with a long history of community involvement and giving back through his volunteer activities.
Team Lead Client Satisfaction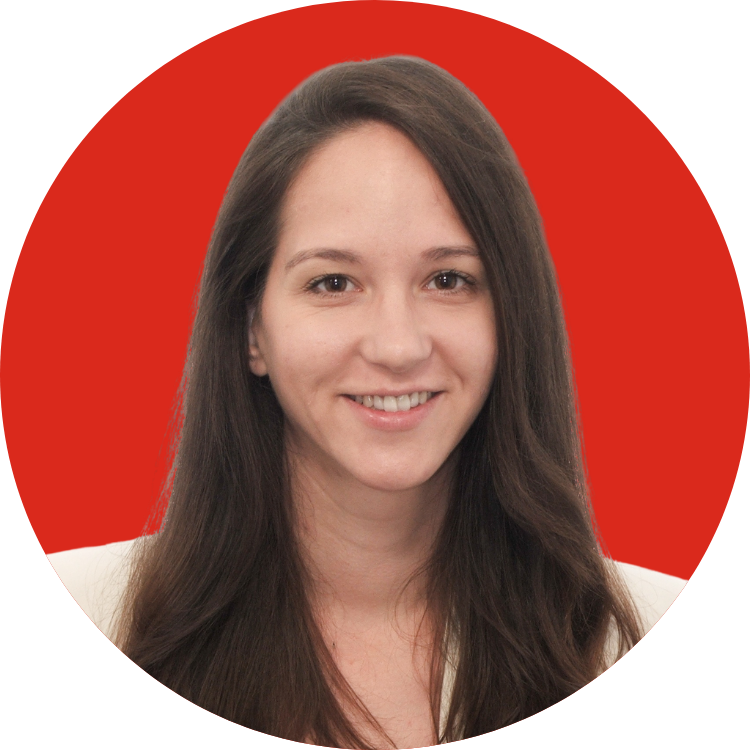 Mesi studied Marketing at university and spent a year at Camp Ramah in Wisconsin as a Marketing Intern in their Chicago office. She then made the move into the promotional products industry, which she absolutely loves! A fun fact about our amazing Customer Support Specialist – she is one of four siblings who happen to be quadruplets!
Customer Support Specialist
After graduating from the University of Toronto with a degree in English, Professional Writing and Communication, and Sociology, Shealyn studied at Rhodes Wellness College and received her Life Coach Certificate. In addition to working in the world of promotional products, she is a Self-Empowerment Coach, writer, and podcaster. Shealyn brings her business ownership experience, passion for creativity and brand recognition, and appreciation of retail therapy to the Big Bang team!    
Thinking about starting a project?
We're ready to help you every step of the way.