Case Study: Bynx Brand Launch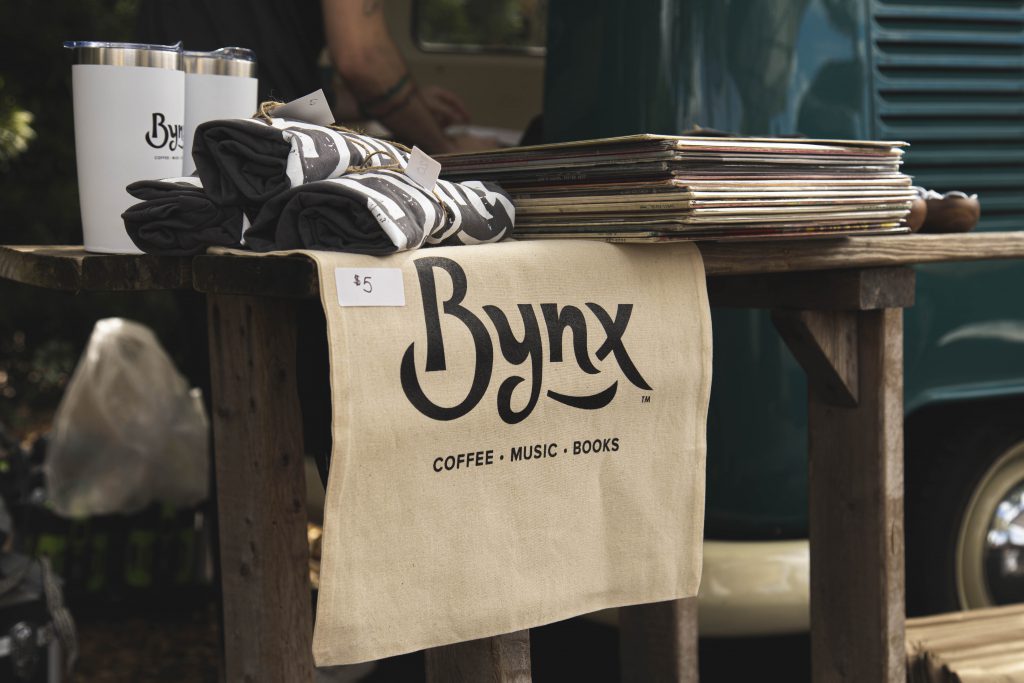 Bynx reached out to Big Bang to help them develop their brand style.  This project would include retro apparel for staff, and cool, usable branded promotional items that would be used for their upcoming soft launch.
Big Bang provided decoration services for outdoor signage, a pop-up tent, a retro printed cooler, and other cool promotional products from  apparel and drinkware to pop-sockets, stickers, and magnets. 
The soft launch was successful and is talked about to this day. As Bynx prepares for their grand opening Big Bang continues to bring new and cool ideas to promote this unique Florida record store. 
Case Study: Novo Nordisk Covid-19 Response
Novo Nordisk Canada reached out to Big Bang to help them prepare their offices for when their employees returned to work after the Covid 19 shutdown.
Big Bang provided artwork and decoration services for printed materials, physical distancing floor decals, promotional products, and posters.
When Novo Nordisk employees returned to the office there were clear instructions and reminders everywhere possible to ensure everyone's personal safety in the workplace.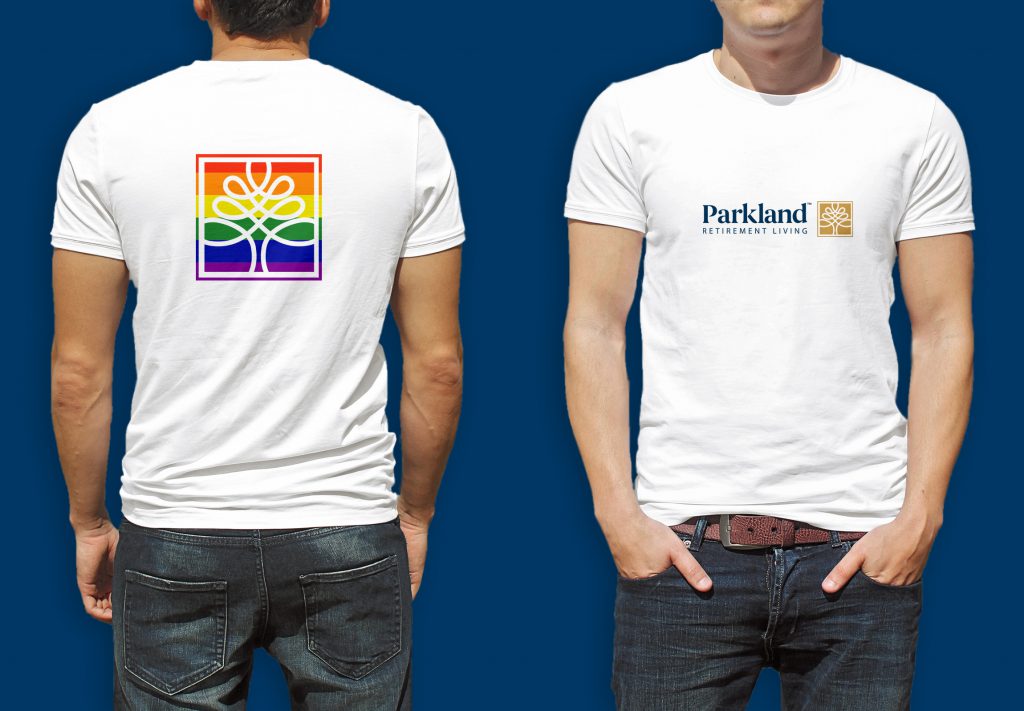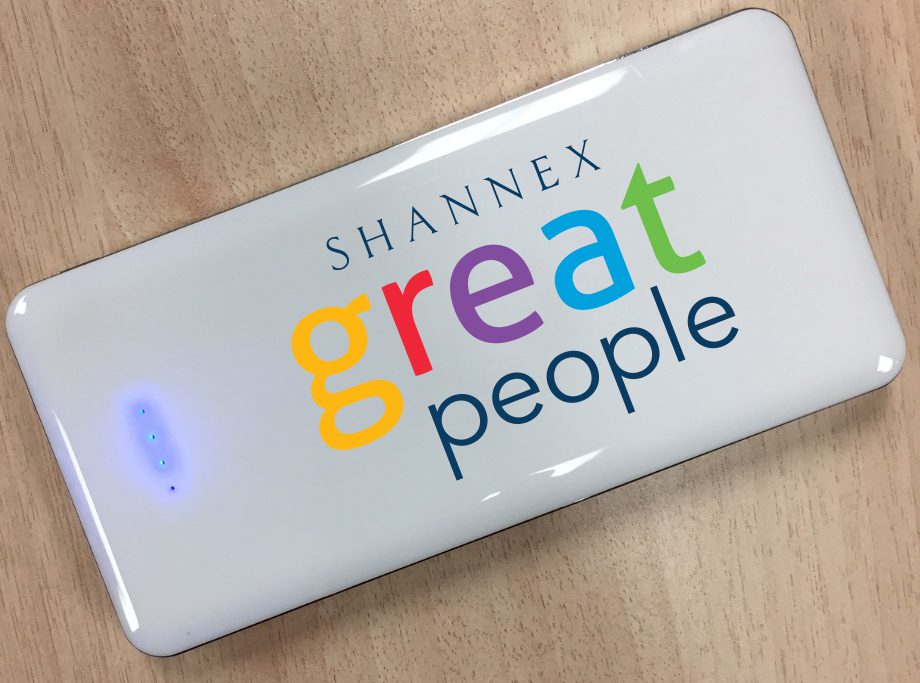 Shannex reached out to Big Bang when looking for a strong partner with the ability and expertise to manage multiple branding initiatives in various locations across Canada.
Big Bang developed an e-commerce store, employee recognition programs, grand openings and provided promotional products to support Shannex with their corporate initiatives.
Shannex can now promote their various businesses with consistent brand presentation. Whether it is promotional products, events, or e-commerce, they can be sure their initiatives are well understood and carried out.
Thinking about starting a project?
We're ready to help you every step of the way.